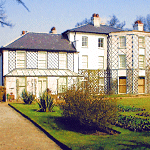 Way, way out of the city centre, Charles Darwin's former home is one of London's greatest scientific shrines.
Down in the far south of London lies a paradise of residential gardens, created by a horticultural pioneer. Wander the leafy avenues and decide which home you'll buy when you win the lottery.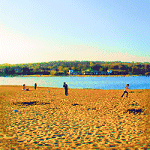 Ride a miniature railway or laze on the beach where Cliff Richard once cavorted and gaze at the tranquil waters that sank the Titanic.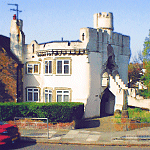 Admirers of suburban curiosities and architectural follies may enjoy a walk through the streets of this otherwise ordinary corner of north-west London, observing the whimsical creations of EG Trobridge.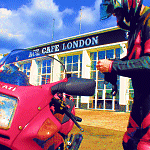 Hidden London is even less of a restaurant guide than a tourism site, but this is the café to stop at if you're on the North Circular Road. And it's not just for bikers.